Our Mission
Tupiq A.C.T. (Arctic Circus Troupe) is a non-profit organization that is dedicated to circus arts and the promotion of the Inuit culture. We have a wide variety of skills and knowledge to pass on to whoever is willing to learn.We have a very deep and diversified way of life and we want to express ourselves in the circus arts. We will tell our stories, through contemporary circus arts, throat singing, drum dancing, and Inuit games. We strive to be a good role models for the youth and older generations, Tupiq will represent our people in the best light possible.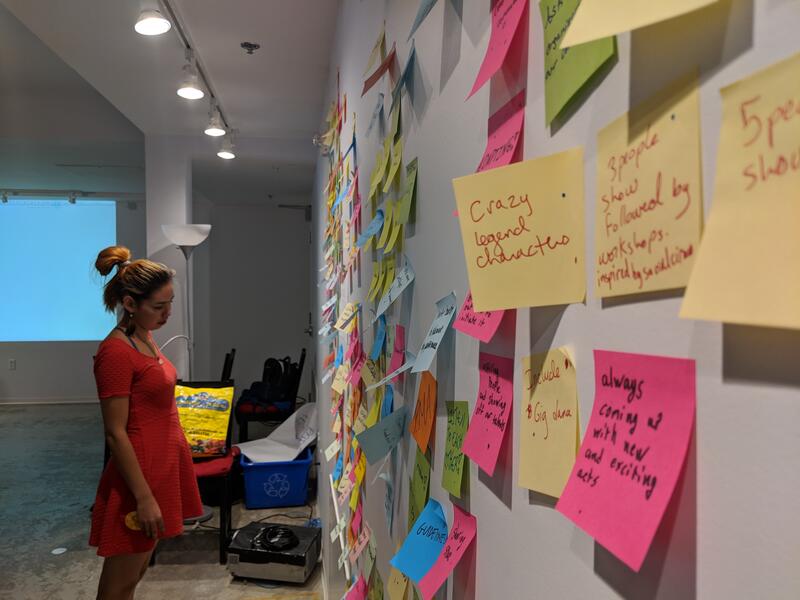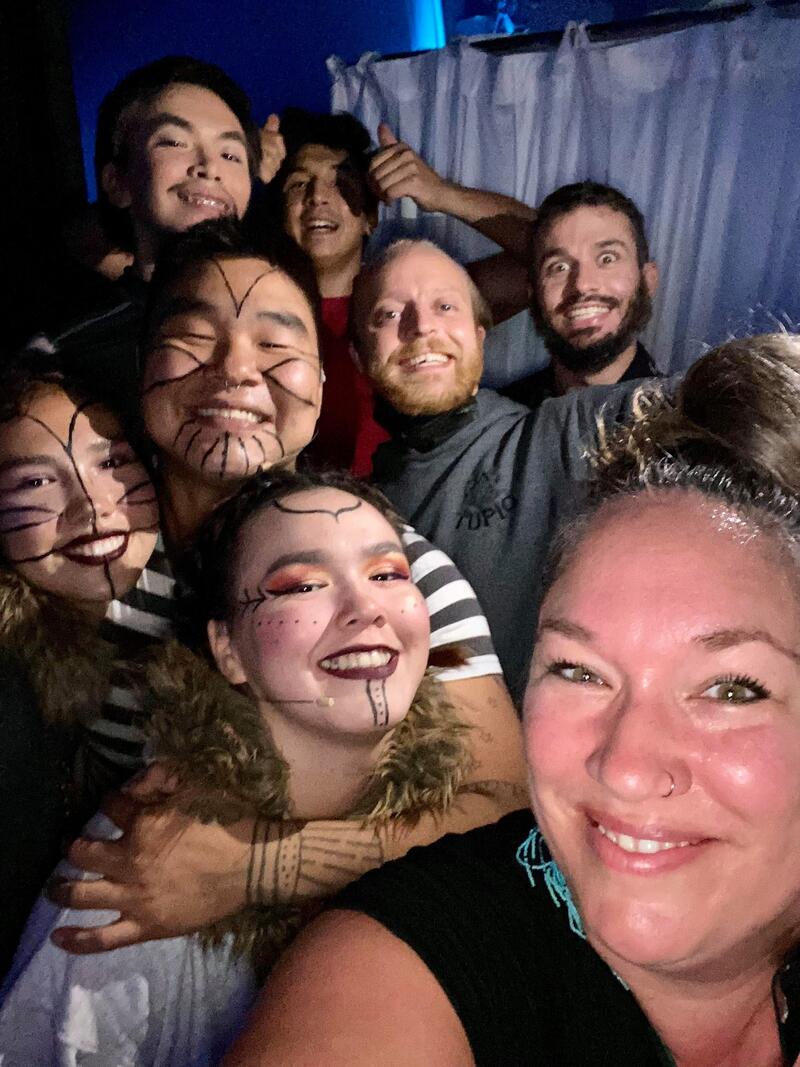 Our Plan

As our Inuit culture is important to us we wish to preserve and celebrate it as much as we can. We will create shows that are based on Inuit myths, legends, and storytelling through contemporary circus arts. In the future, we hope to create partnerships with various Indigenous groups, so we can give them a voice and a chance to express themselves as we are doing with this project.

We as a troupe want to present who we are and what we are capable of. We want to break negative stereotypes about our people and show that we can amount to anything we set our minds to. We want to share the healthy and positive way circus impacted our life with the youth in our communities so they find a new way to express themselves.
Tupiq A.C.T. has been a long time dream project of ours. Us young Inuit practiced and taught social circus with CIRQINIQ for years manifesting this dream to become professional circus artists in our own right. This dream always seemed out of reach individually and difficult concerning that we were in Nunavik so remote and apart from each other and that we did not access training dedicated studio in the north.
At once the opportunity rose, when we saw our chance to start our own company with the help of Makivik Corporation opening the door. There was no hesitation to gather a team of dedicated members/artists to create the foundations of what Tupiq A.C.T. became today. We became the first Nunavik circus troupe! We have performers all over Nunavik, Qc, and also in the Greater Montreal area.